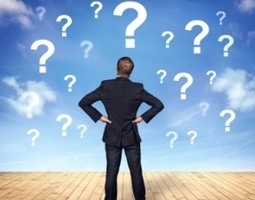 Optimizing your business's website and its apps for mobile devices is now no longer an option; it has become a necessity.
Important things to keep in mind when creating content for mobile apps:
1. Make Content Effective
2. Make Content Relevant
3. Replace Visual with Textual Content
4. Ditch Adobe Flash Components
5. Make Content Scannable
6. Format the Content Well
7. Make Content Unique
8. Use Latest Apps to Optimize Content
See it on Scoop.it – Mobile Marketing
Robson Grant's insight:
Mobile devices have long replaced desktops as the preferred means of accessing the Internet. Many consumers have altogether stopped using desktops for the purpose. Around a quarter of the total consumers in the U.S. access the Internet through their mobile devices, and this number is rising.
Read full article on All Business Experts